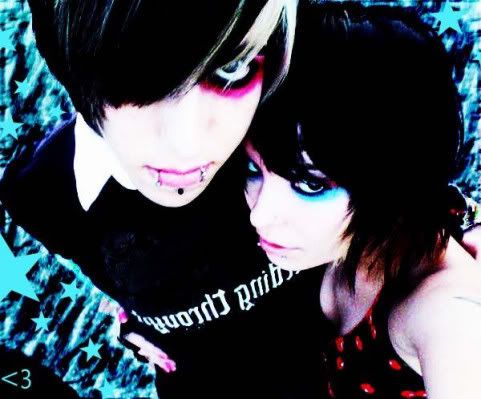 The sad truth is that most evil is done by people who never make up their minds to be good or evil.
The saddest aspect of life right now is that science gathers knowledge faster than society gathers wisdom.
Do not assume that he who seeks to comfort you now, lives untroubled among the simple and quiet words that sometimes do you good. His life may also have much sadness and difficulty, that remains far beyond yours. Were it otherwise, he would never have been able to find these words.